Lawn Maintenance Service Program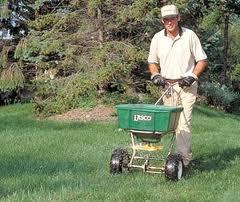 This lawn maintenance service provides minimum of 4-schedule application per year. Every 6-8 weeks a schedule service will be performed. No Charge for visits requiring materials from this program between our regular scheduled applications. Due to many variables, we will use judgment as to what and when materials should be applied throughout the season.
These materials are used in varying amounts throughout the year, depending on the lawn conditions, weather, customer request, etc. We try to minimize as many pesticides as possible while maintaining a quality turf (I.P.M.)http://massnrc.org/ipm/what-is-ipm.html. A service bulletin will be left behind for every customer at the time of each application(s). The bulletin will specify material used and its appropriate recommendation and any safety precautions needed. It is impractical to promise specific results due to uncontrollable circumstances.
Managing turf
is essential in providing erosion control, reducing storm water runoff, which recharges ground water and restores soil quality. It also purifies dust and air pollutants, increases oxygen production and provides aesthetic and recreational benefits.
Improvements vary by soil conditions, grass types, weather and most importantly customer cultural practices.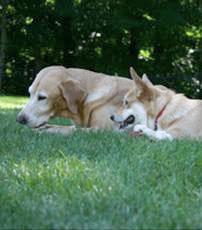 We stride to follow (MALCP) Massachuettes Association of Lawn Care Professionals
guidelines regarding servicing lawns. Please visit MALCP FAQ section to answer many of your legal and guideline questions. ​
(
www.malcp.org
)
Annual Lawn Fertilization and Pesticide Program

Balanced Blend fertilizers
(Fast & slow release)
-
minimum of 4 treatments
. Use discretion which blend of fertilizers to apply.



Pre-emergent crabgrass and annual weed preventatives-

2 applications from April-early June





Post-emergent weed & crabgrass controls-

Apply all season

as conditions warrant



Above surface turf damaging insect controls-

Preventative and curative
Acidity soil test-
Determine pH and amount of lime recommended.
This Annual Lawn Fertilization and Pesticide program includes all the necessary materials, equipment, labor, professional knowledge and liability insurance. We emphasize strongly for customers to work and communicate with us so results can be met.
​​
Optional Services Offered:

Fungus, Nutsedge, Grub & Tick Controls

Grub Preventatives
Dolomite Lime Applications
Core Aeration and Overseeding
Organic Treatments